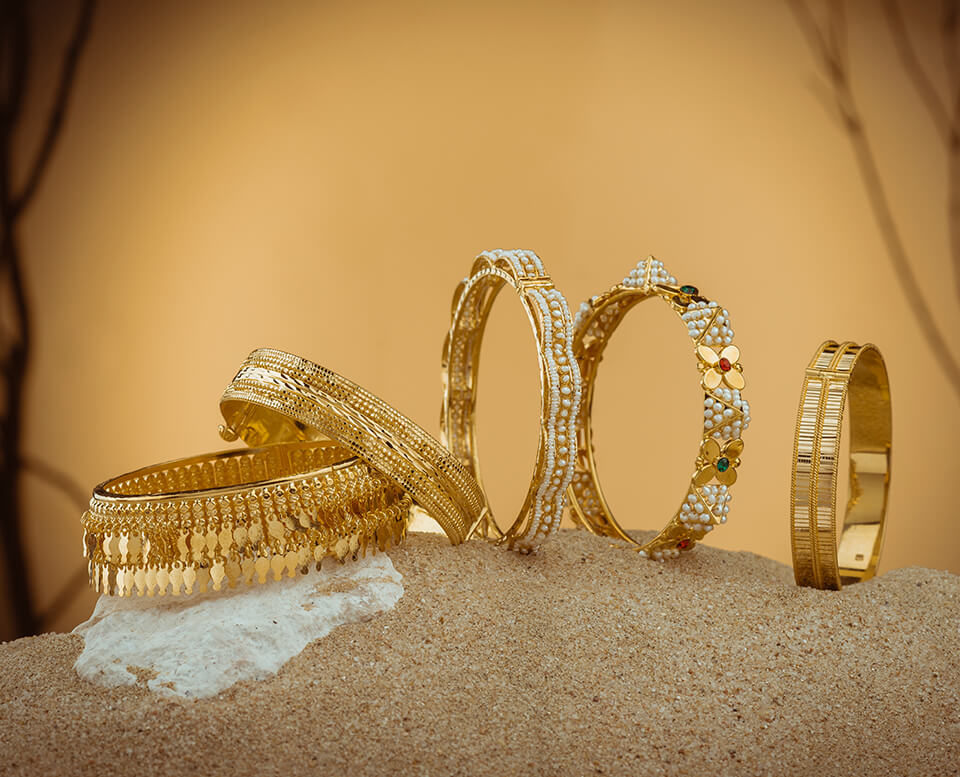 Since ancient times, Gold has been a universally sought out metal and a symbol of immortality and power. Inspired by the raw beauty of the desert landscapes, we take jewellery designing to new heights, crafting exquisite pieces that reflect images from the Middle East.
Stretching back billions of years to the depths of the earth,a diamond's journey from the planet's core is an epic adventure. Our craftsmen with exceptional skills use traditional techniques and tools to transform every raw diamond into wearable works of art.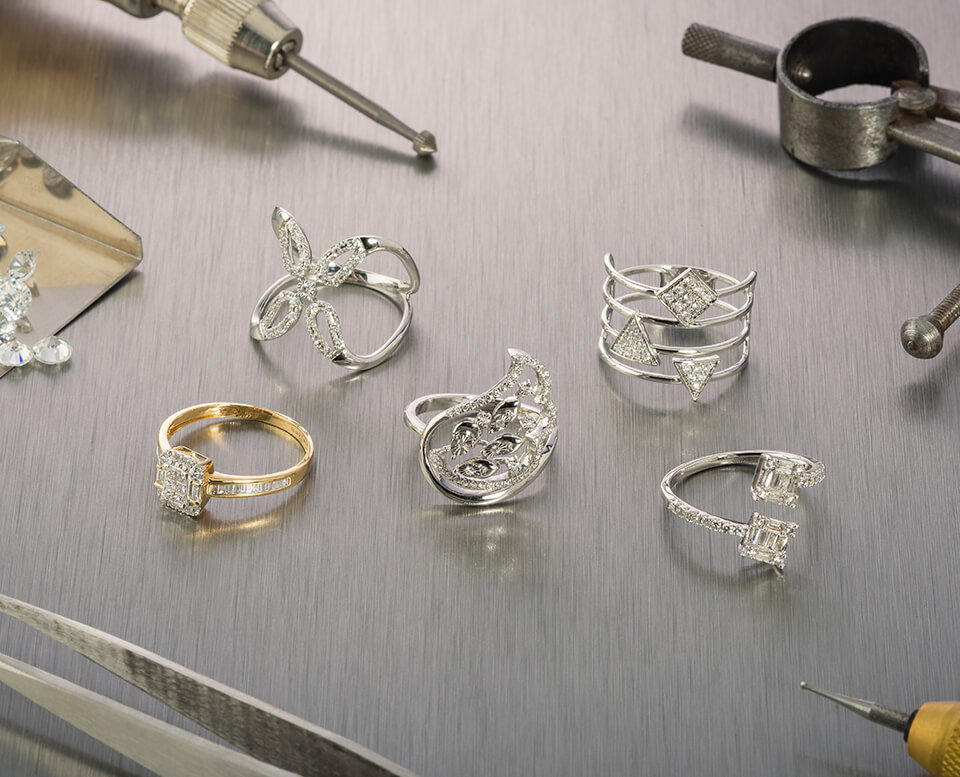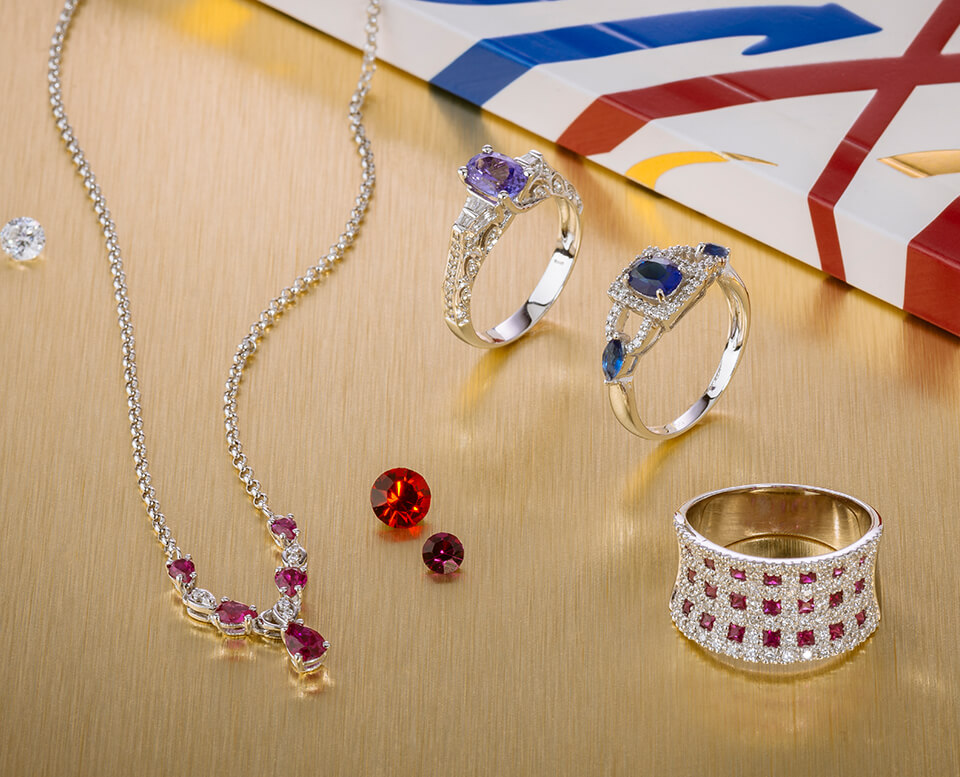 LIMITED EDITION COLLECTION
Curated high-end collection of jewellery made from radiant gemstones, invaluable pearls, and the highest grade of diamonds to evoke your inner aura.